Trusted Payroll Partner for Live Theater
The paymaster for the live-theater industry."
Playbill, March 11, 2016
Established in 2011 by Sarah Galbraith, Checks & Balances was created to provide the theatrical industry with specialized expertise and efficient processes for handling complicated and complex payroll demands.
Today, we're the industry's trusted payroll partner. That's why company managers and business managers alike choose us to pay their shows on and Off-Broadway, as well as those on tour.
With good reason: Our technology-based services are designed specifically for theatrical bookkeeping, with enough flexibility built in to handle shows of any size. And our experience and expertise meet the standard of excellence that is demanded by live theater productions.
The fact is: We've been around a while and we're very much an integral part of the live theater industry.
And it only gets better.
In October 2018, Checks & Balances was acquired by Cast & Crew, which provides payroll and human resources; accounting and financial management; and workflow and productivity software and services to the film and television; commercials; streaming and live events industries. Based in Burbank, California, Cast & Crew also owns CAPS Payroll, which serves commercials, music tours and live events and scriptwriting software leader Final Draft.
As part of Cast & Crew, we look forward to delivering additional benefits to our clients by continually enhancing the breadth and depth of our services and processes.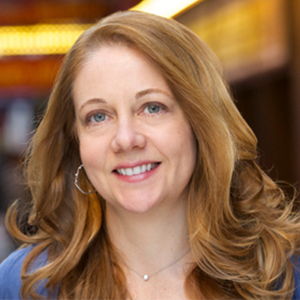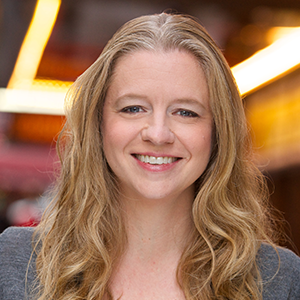 Jennifer
Kemp
Client Services Manager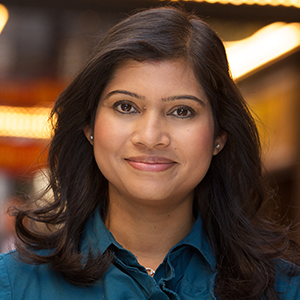 Monali
Bansod
Payroll Coordinator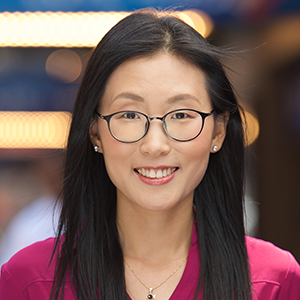 Kyoung
Kang
Tax Specialist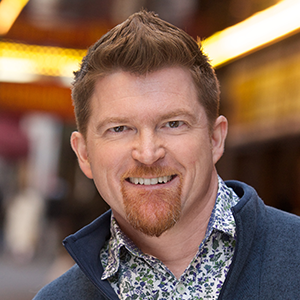 Tom
Rhindress
Payroll clerk
Enabling your vision
to get to the stage.